REYS Youth Center is planning our annual Backpacks to School drive and would love your help.  Last year saw exponential growth in this outreach opportunity as nearly 500 students received a backpack and school supplies.  We expect to see continued growth in the number of students in need again this year.
As we have partnered with other organizations, churches and individuals, we have realized how large this need is in our community. This year we have begun our "Adopt a Student" program.
Adopting a student could include collecting the backpacks and age specific supplies, donating $50 to REYS for an individual backpack and supplies, or collecting school supplies for REYS to use for the program.
If you would like to purchase a specific age backpack, please see the reference below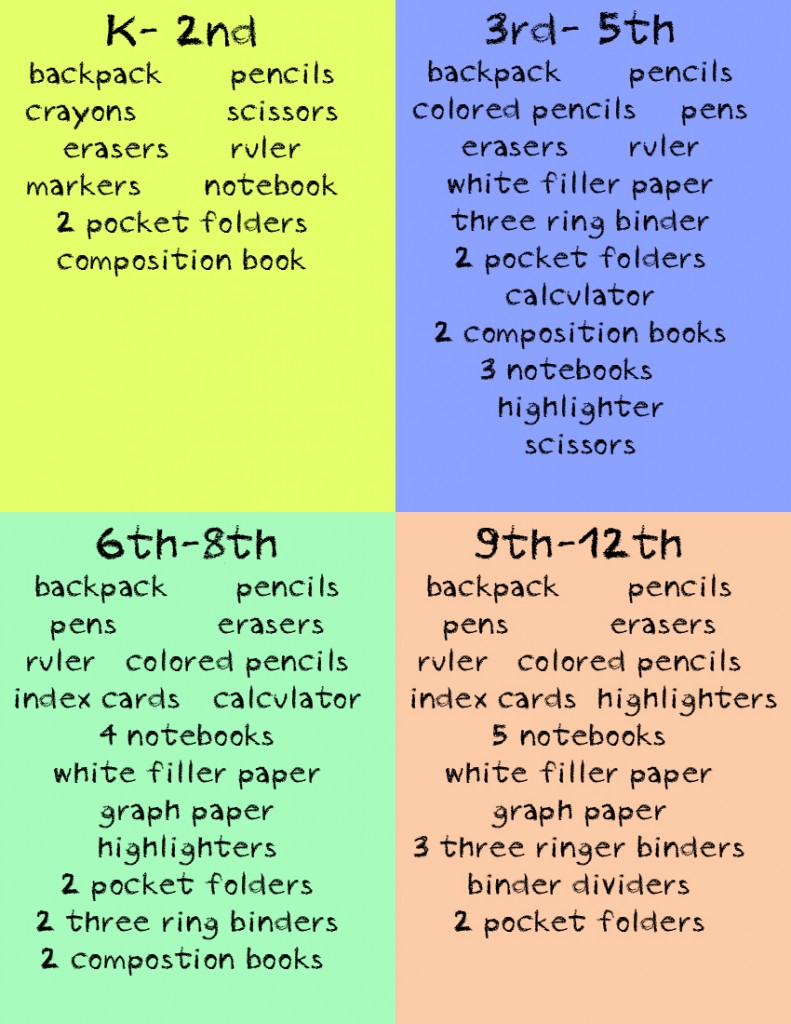 Backpacks and supplies can be collected during June and July and should be dropped off at REYS Youth Center no later than July 31.