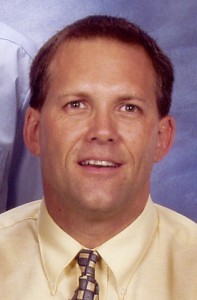 The Craig Heisey Memorial 5k is in honor of the late Craig Heisey. Craig Heisey passed away in October 2007 from Lou Gehrig's disease along with complications of Lyme disease, which he contracted in 2004. Craig worked in the sales department at Engle Printing and Publishing. Active in the community, Craig left a wife along with four children.
"Craig was my dear husband and a man who loved the Lord! Craig was a person who was interested in helping others whenever he could. He loved kids and was a devoted father to his own four children. He supported Rainbows End financially, by attending fundraising banquets, and encouraging kids in our neighborhood to get involved at the center. His legacy lives on in many ways, not only through his own children, but in this memorial run as well as other worthwhile ways." – Linda Heisey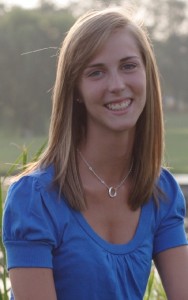 Victoria Heisey was the daughter of Jim & Gloria Heisey and sister of Valerie. She was a niece of Craig Heisey. She attended Kraybill Mennonite School from K-8th grade and graduated from Lancaster Mennonite in 2008.
In the fall of her freshman year at Lock Haven University (majoring in Biology & Chemistry), Victoria became ill and 54-hours following her diagnosis, departed this life on November 12, 2008 due to complications of Acute Myeloid Leukemia.
Words most often used by her friends and family to describe Victoria were: outgoing…upbeat… friendly…spontaneous…bubbly…engaging personality…passionate about volleyball…true to herself-willing to be different…opinionated…tight with her family… fashion diva…unbelievable heart …always there for her friends…truthful…beautiful heart for worship & song…LOVED Jesus and life. Victoria was especially known for her special contagious laugh, her bright generously shared smile and a heart of compassion.